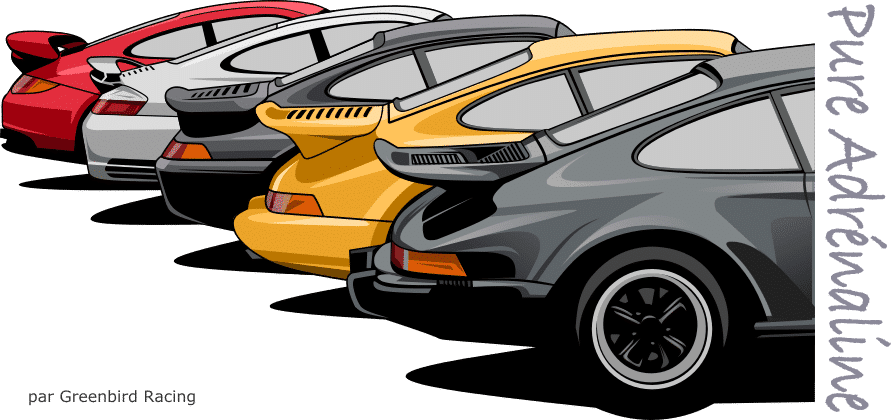 Right now :
15% discount from 100 € of order!
Free delivery from 40 € of purchase!
Made in France
Organic cotton 100% Stanley Stella
Every week a new drawing
To be informed or to ask us for a precise model, register:
Porsche 911 Carrera type G universe
Classic as much as mythical, an inimitable dress, still the basis of today's 911 line. The 911, an endless source of inspiration for an artist.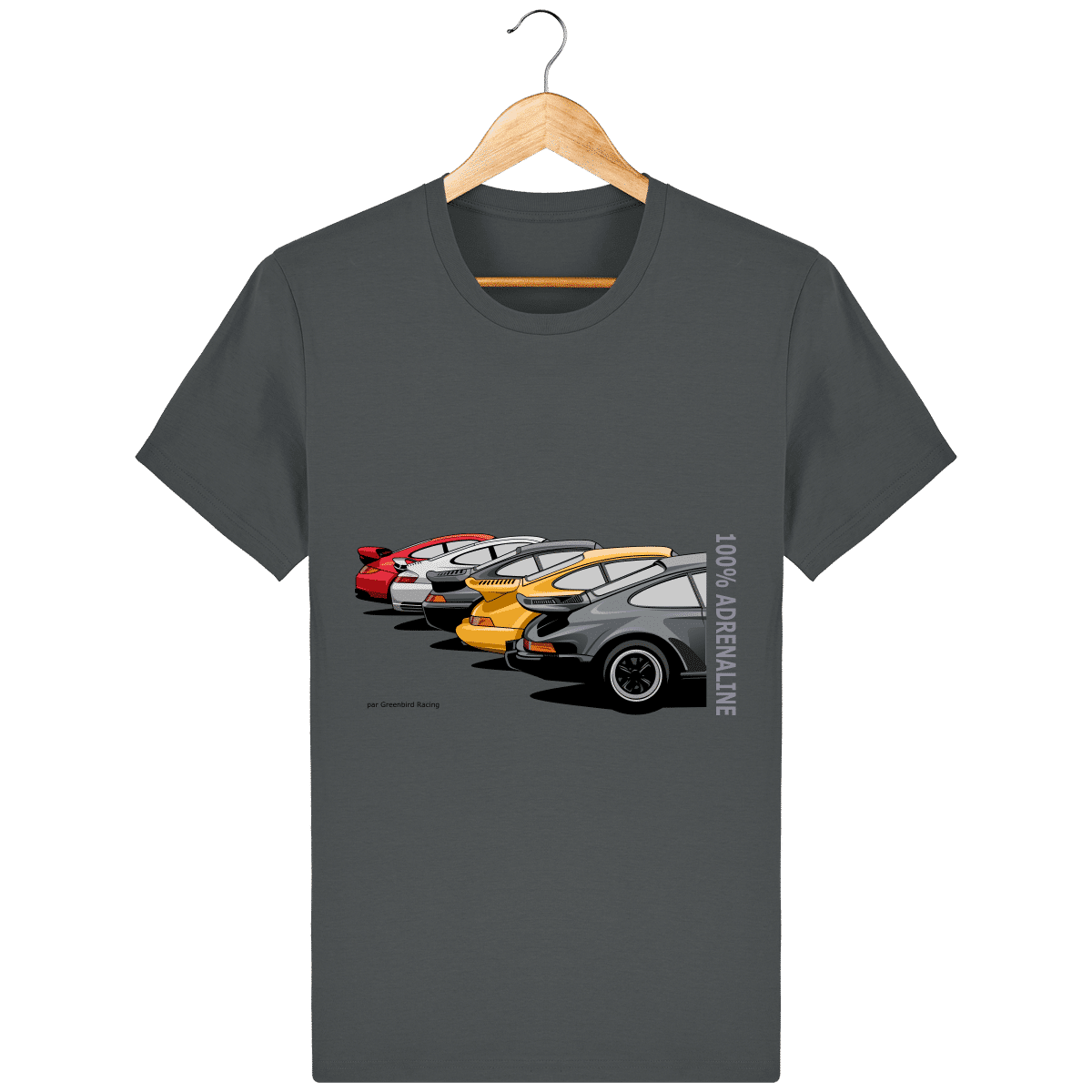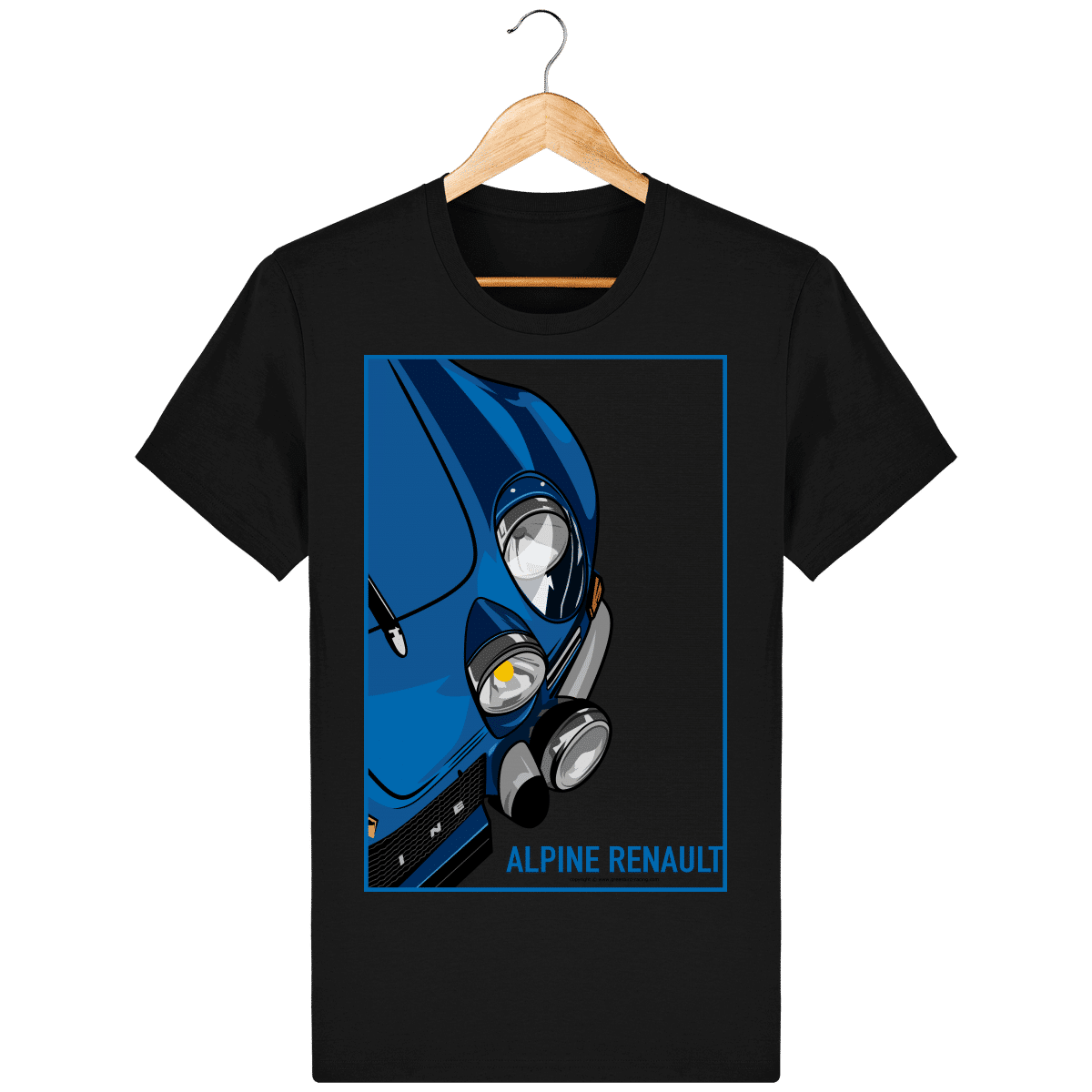 Alpine universe Renault A110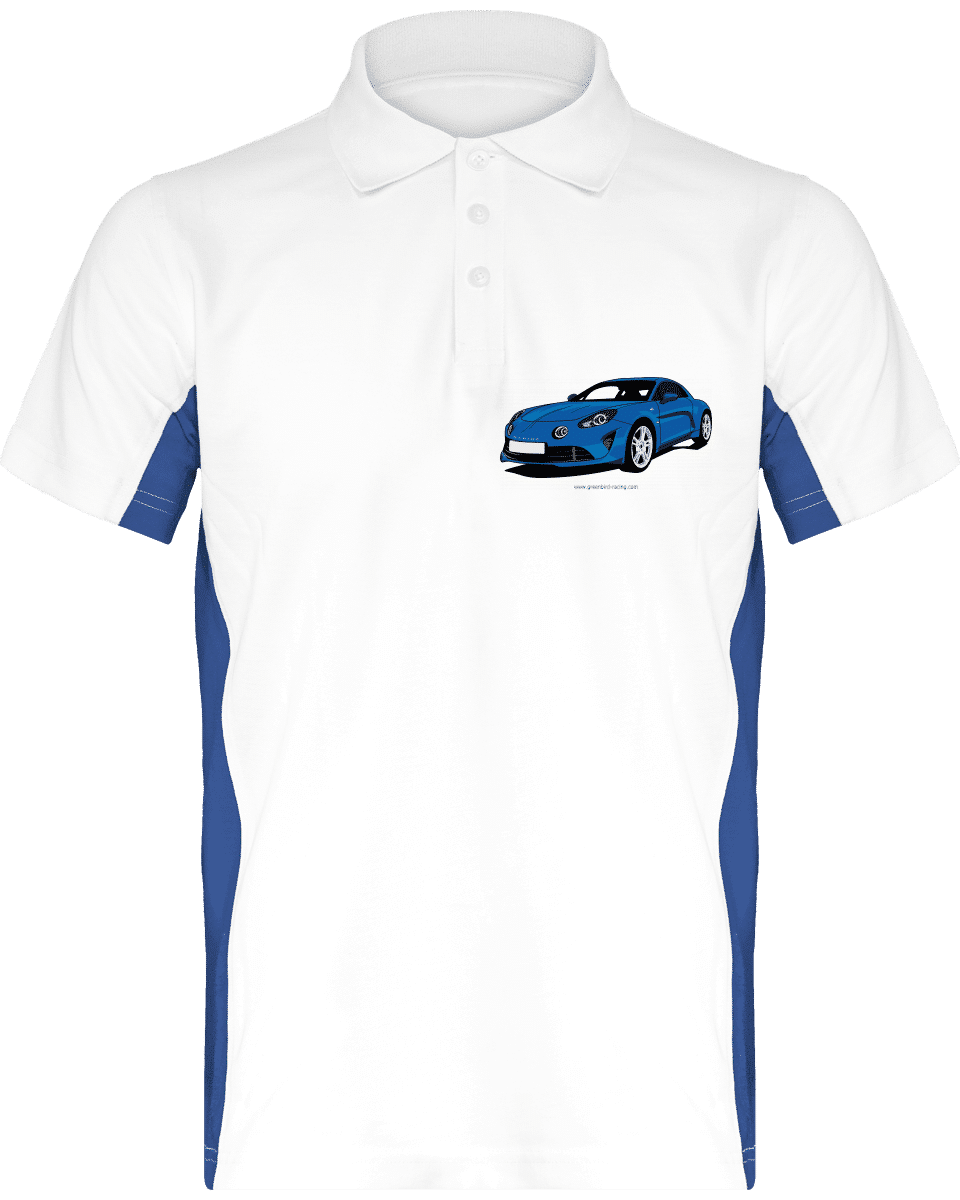 The Alpine Renault A110 a marvel as light as it is easy to take along. A world champion (1973) that can still be bought (for the wealthy).
Sketched with talent by P Cances, the artist's drawing transmits all its dynamism.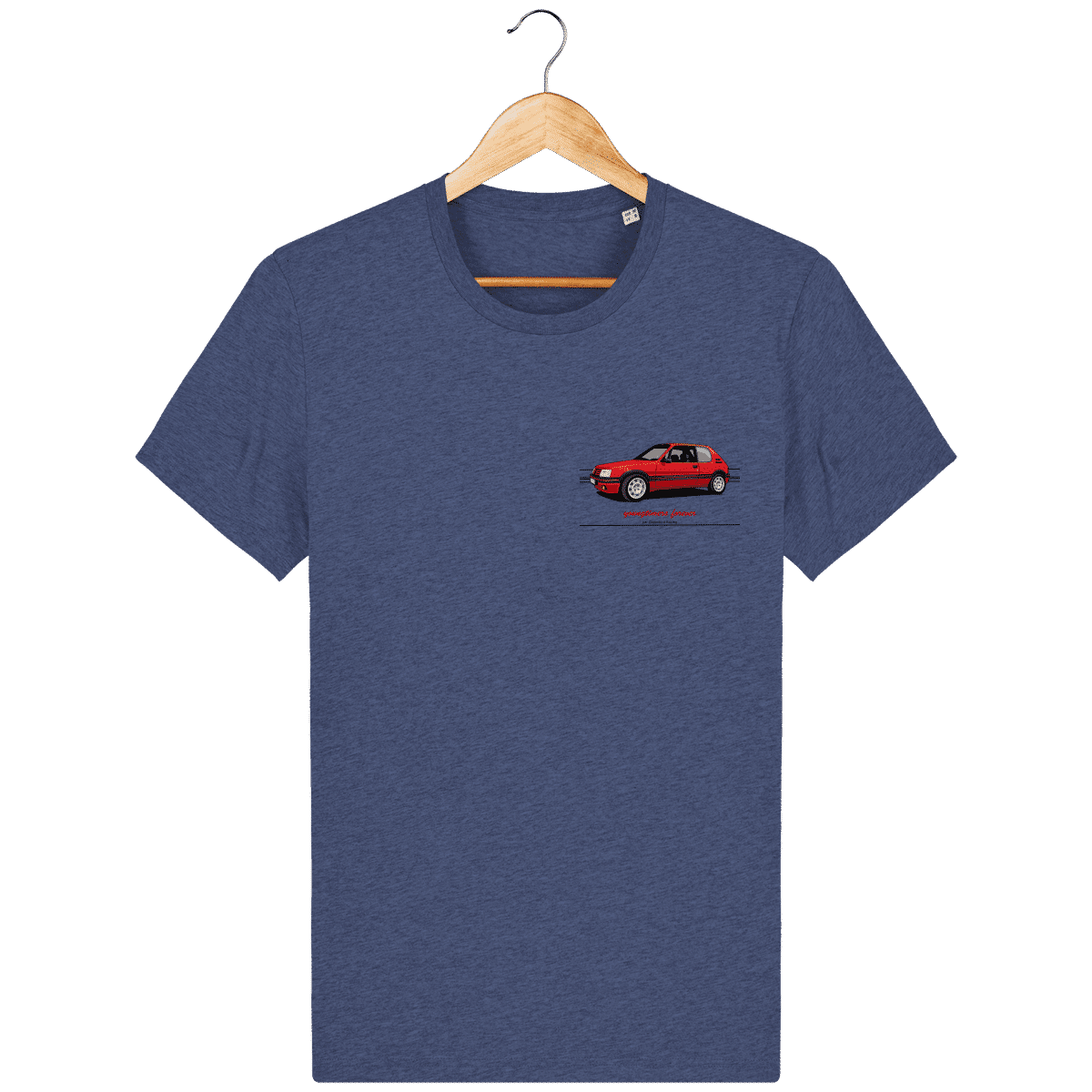 Imitated but never equaled, the 205 GTI is a crisp face still admired by young people today and a driving pleasure that no longer exists, pure happiness. A real addiction for those who are lucky enough to have one (which is my case).
Ferrari: the most famous, the most expensive, the most efficient car brand.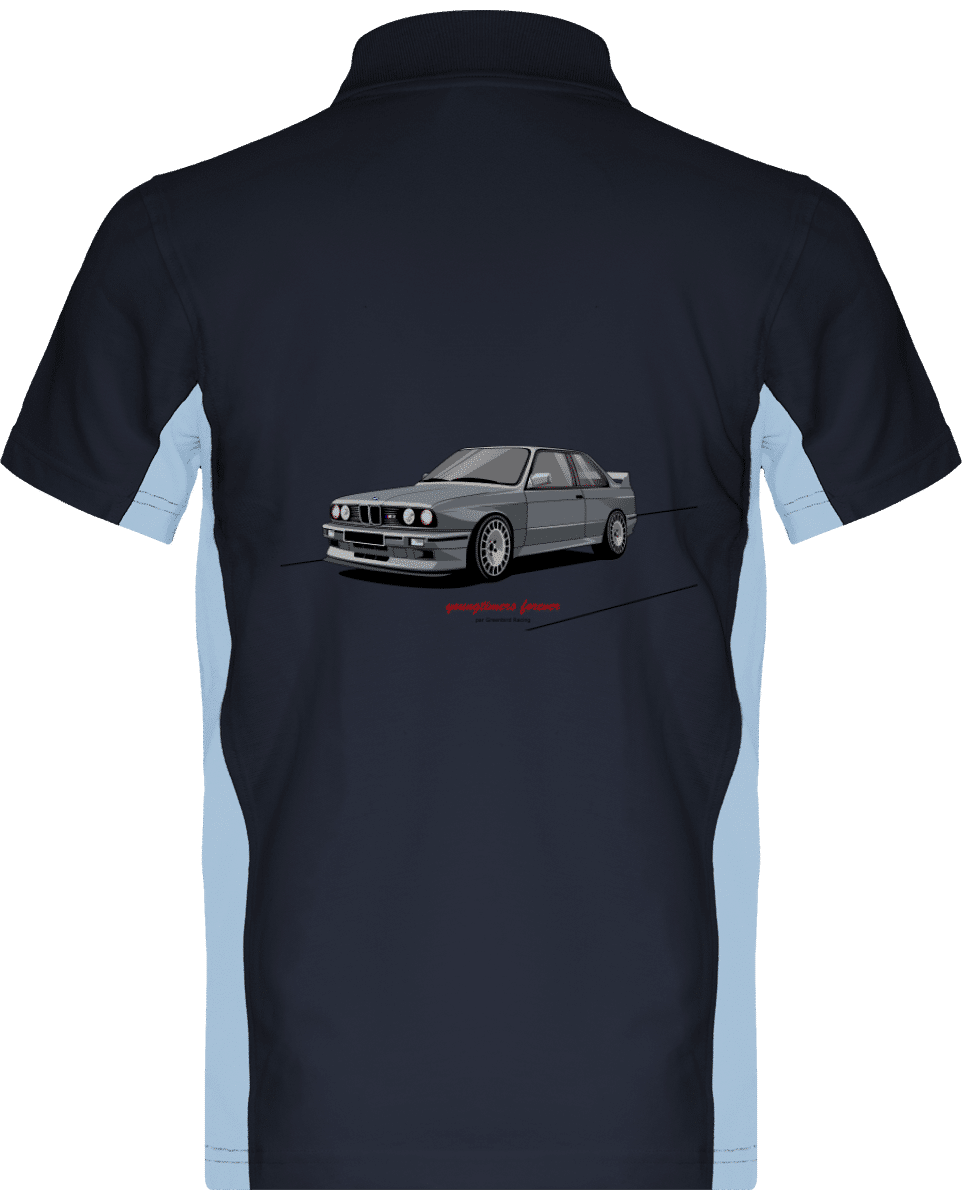 The BMW E30, here in an M3 4-cylinder version, such a brilliant car also with a 6-cylinder in 325i. The classic clean line which may have seemed almost banal when it was released but which in the end is a real stroke of genius, seducing many fans.
The BMW E30s are among the most sought after yougtimers.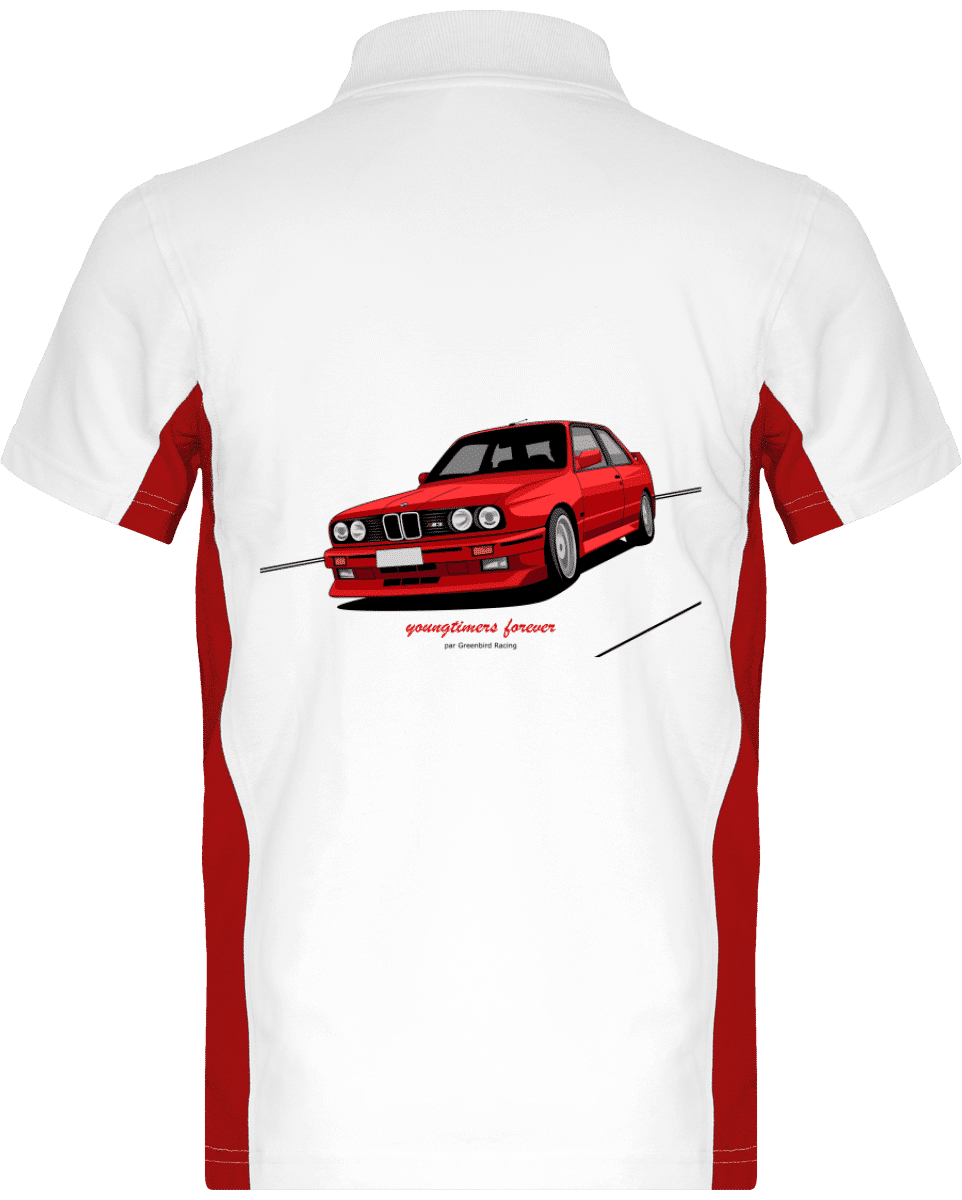 EXCLUSIVE DESIGNS Greenbird Racing:
The car designs used for our T-shirts, Polos, mugs are all the exclusive property of Greenbird Racing, all reproduction rights are prohibited.
T-shirt offered for your photos.
You want to submit a photo to you so that we can make a drawing: you can send the photo to us. If we find it suitable, we will make a drawing and products from it. In this case we will send you a voucher for a T-shirt.
Very many new features:
Subscribe to our news-letter to be kept informed of the release of new products.
Why this Greenbird-racing.com site?
Greenbird racing is the name of an amateur racing team. Running a green Porsche 968 in modern production GT rallies, the name Greenbird is a nod to the famous Yellowbird .
The Greenbird-racing.com site was originally created to talk about the news of the team spent from 2014 in VHC on R11 turbo and Alfa ROméo GTV6.
From the outset, I also wanted to promote a positive image of the automobile, which is why the idea came to offer artistic automobile products. The meeting with Philippe CANCES transformed this desire into reality. I fell in love with these drawings and shared a convergence of views with Philippe on what to do and what not to do.
This range of t-shirts was born from this meeting and is intended to show the artistic beauty of the automobile. I hope you like them as much as I do.