Not many people know it, but it is possible to hire a car for a rally. It has become common to
make circuit trips with your car
,
rallying
represents another investment both financially and in the time to devote to it. And yet what other motorsport discipline offers both extraordinary sensations and the
sharing of sensations as a team with its co-driver
, quite exceptional in motorsport. Note taking, improvisation, feeling, operating the car, tire management, endurance … the complexity of this sport makes
a rally an unforgettable adventure
. For all this,
renting a rally car
allows you to live this experience from the inside.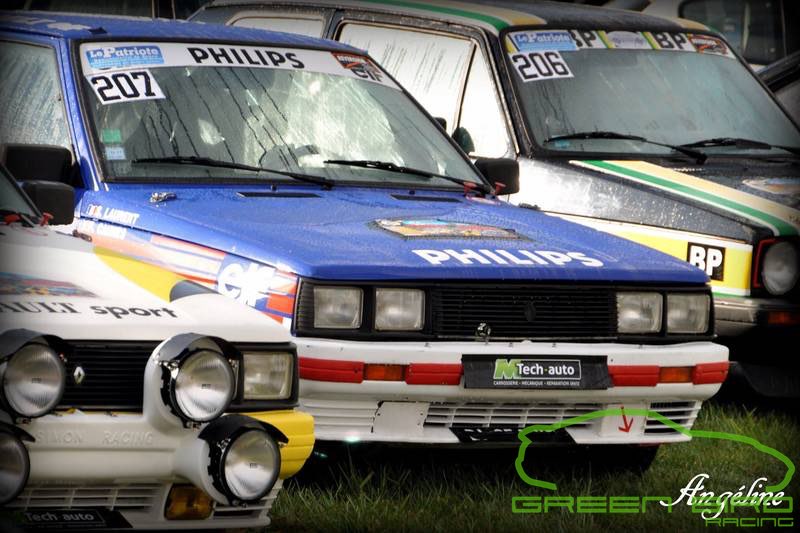 Rent to do a rally once.
For many, doing a rally is a dream, but in the face of everything you need to do to participate, the investment and the necessary knowledge , it becomes too complicated to take the leap. Renting a rally car allows you to know in advance what expenses you are going to have and to benefit from insurance. This allows you to have fun, to treat yourself to the race of your life or it can also be the start of a long series. In terms of cost, if you don't want to rent the latest trendy WRC, this remains a reasonable budget and often represents the cost of a trip and therefore competes with other leisure activities. Renting allows you to experience the rally as a hobby in its own right, to fully enjoy the sensations while limiting the constraints related to preparation and mechanical maintenance.
No need to own a car.
If you do not do more than 3 races per year, this is the most advantageous solution because it allows you not to have to buy the rally car, to avoid the unpleasant surprises that you can have when you is not a specialist. This also avoids the time and the budget dedicated to the maintenance of the car, its transport etc … the renter takes care of everything.
Trailer and assistance truck and tools included
It is often forgotten, but doing rallies requires significant stewardship and significant equipment to ensure the transport of the race car, its maintenance and its supply during the race. So, take the example of buying a rally car at a low price such as a Peugeot 106 or a Citroën Saxo which are among the most affordable cars. We easily double or triple this investment when we have to buy more a van, a trailer and all the equipment for assistance: tool trolley, hydraulic jack, wheels and different types of tires etc … Renting a rally car allows you not to have to make this investment while enjoying top-notch equipment.
Rent so as not to sacrifice your everyday car
The road regulations being what it is at least in France, modifying your car is prohibited to drive on the road. If in the 60s you could buy an R8 Gordini or an Alpine A110 from your dealer and compete in a weekend rally while going to work during the week, this has not been the case for a long time. Prohibition of harnesses, any modification of the braking system, slick tires, etc. …. it is rare that even an unprepared rally car still really has the right to run on the road.
In addition, a car prepared for the race can prove to be painful to ride on a daily basis : noise, uncomfortable bucket seats, competition clutch uncomfortable in traffic jams, gearbox too short, lack of air conditioning the more a car is prepared, the more comfortable it will be fully but conversely, the less suitable it will be to ride in everyday traffic. If you drive sporty every day (which is my case) you may be tempted to modify and upgrade your own car to enter it in competition. As we have just seen, it is often a one-way street forcing you to buy a second car for the week. Here again , renting allows you to keep your own sports car usable on the road.
Sound advice
When you rent a rally car, you rely on an experienced team that knows the car and its tuning well. This saves time, no need to fumble with the settings, the ones on the car have already proven their worth. At the assistance we benefit from enlightened advice on how to make the best use of the car in the race, we can also be coached for the preparation of the race, the taking of notes or even certain aspects of driving .
Rent to change car at each race.
Rental is also the possibility of having fun and changing car if desired by renting another car made available by the lessor or by another if necessary. You want to try your hand at easy-to-drive traction like the turbo R11 in VHC or a modern 208 R2, you prefer more powerful but less easy like a Mégane RS N4 rear-wheel drive with Escort RS2000 vhc everything is possible including Porsche 911 group 4 in VHC and the WRC of all generations. Obviously, the prices vary according to the price of the car and its cost per kilometer. On the contrary, we now see drivers who rent the same car for a whole championship or a whole proportion formula, for all the reasons mentioned above.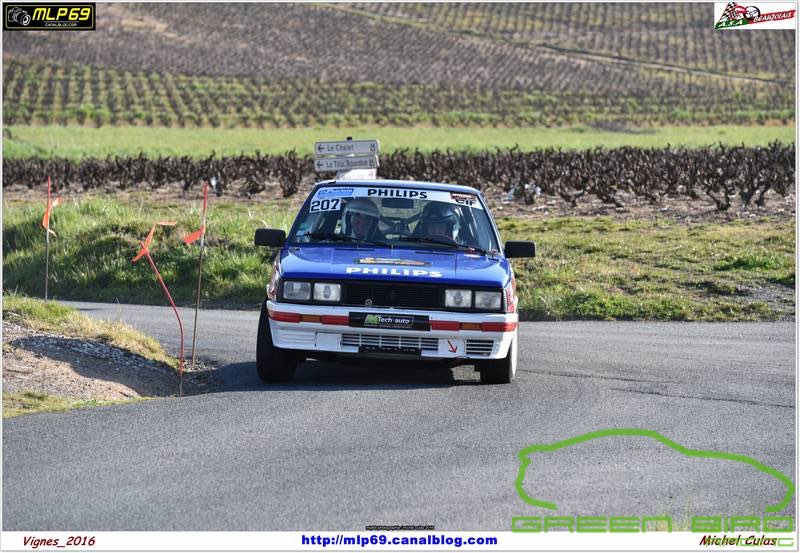 Rent to benefit from a support team.
You may be a craftsman in car mechanics and have many passionate friends able to come to assist throughout the event. If this is not the case, here again rally rental allows you to have a team of mechanics who know the car.
It is true that sports regulations only increase costs year after year. From this point of view the regulations R2, R3, R5 …. one of the purposes of which has been to enable manufacturers to make a profit by selling racing cars has caused significant cost inflation. Combined with the fact that it is human to always want to improve your equipment when competing in a competition, buying a good racing car is very expensive. In this context, the rental of rally cars is an advantageous solution for competing in races.
Read also :