Mug ALPINE RENAULT A110 world champion 1973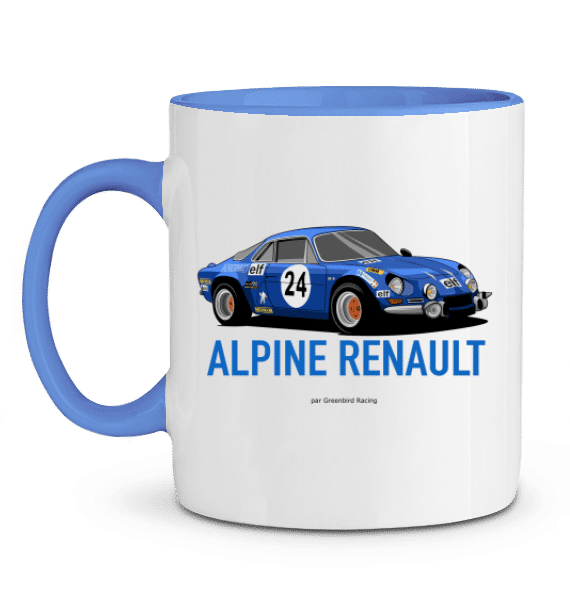 What makes the price of one of our T-shirts:
100% organic and ethical cotton Stanley Stella
Artists are paid for their creations
Printed in France
Quality print: withstands many washes
French VAT paid
Made to order to offer you more choices of sizes and colors ( average delivery time of approximately 10 days )
French society
Ditto for our Polos: We have 100% organic cotton Stanley Stella polo shirts and other cotton / polyester blends.
ALPINE RENAULT A110 world champion 1973 100% ceramic resistant to the dishwasher.
Printing on 2 sides with 2 different Alpine A110 designs.